So many inspirational stories from RV members who completed the GSR yesterday, with over 60 members running this local event, it was like a dream coming true for so many. 97% achieved a PB and for one member a PB of 22 mins! For 35 members this was a first for them, the majority of them coming up from the RunVerity Beginner's course, some only completing the course in February of this year.
Here's some of their thoughts on yesterday's events
Running a continuous mile was a challenge in Feb when I was doing beginners.
Today: 10 miles.
Alan 2017
Ringing the PB 🔔 today!
Thank you Verity Wright xxx
2014 - 1:51:23
2016 - 1:43:01
2017 - 1:39:35
Emily 2017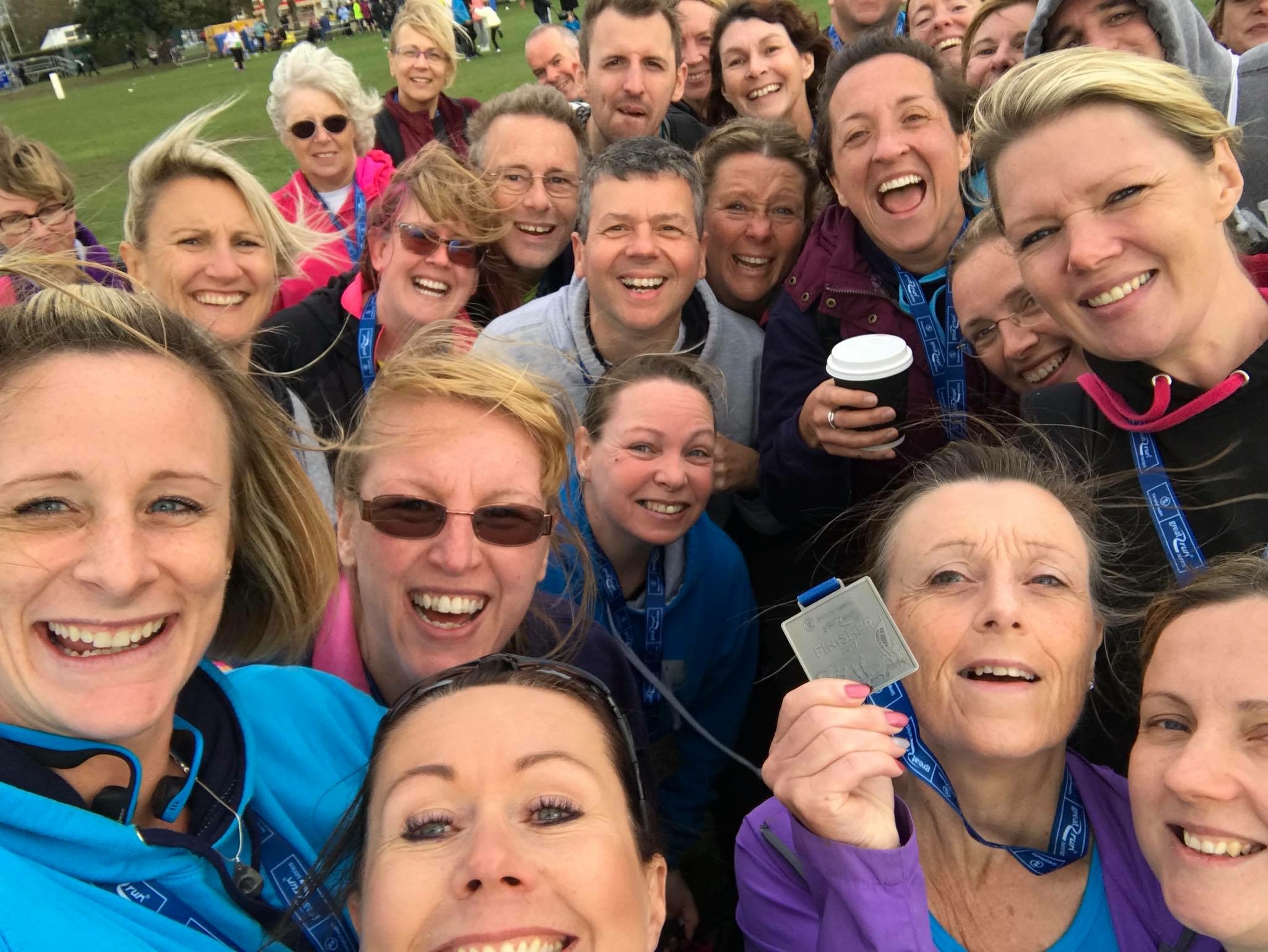 GSR 2017. Loved it. What a day with my RV family
If you are curious to see what RunVerity can do for you then just get in touch, we offer Intro into Running, Beginner's Running Course and improvement plans if you are already a runner.